In case you haven't heard, I have a side-project. This weekend, the other half of
Trailer Park Avenue
came to visit NYC. It was the weekend of the Midas Touch, no lie. Every train came on time. We had the best seats in every restaurant. We saw the ballet for free (thanks, Robbie!), and we got to cut every line at the Empire State building, which got us to the top in under 10 minutes (thanks, Anderson!). God is GOOD, and I have fun friends.
02.21.07
Here we are on the Brooklyn Bridge, with Manhattan in the background. (NYC)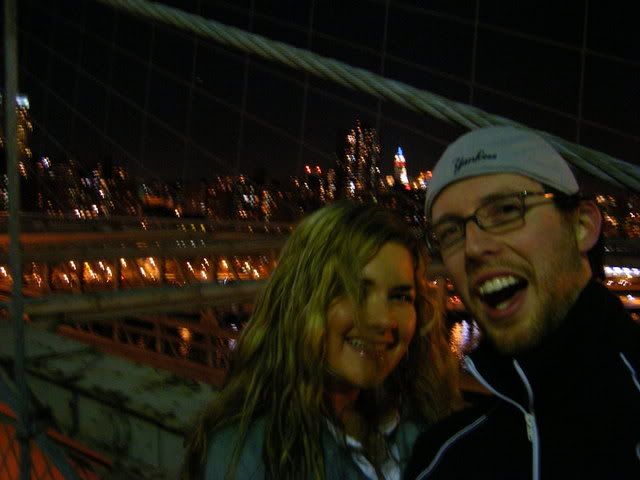 02.22.07
Roosevelt Island Tram. Bible verse on hand. (NYC)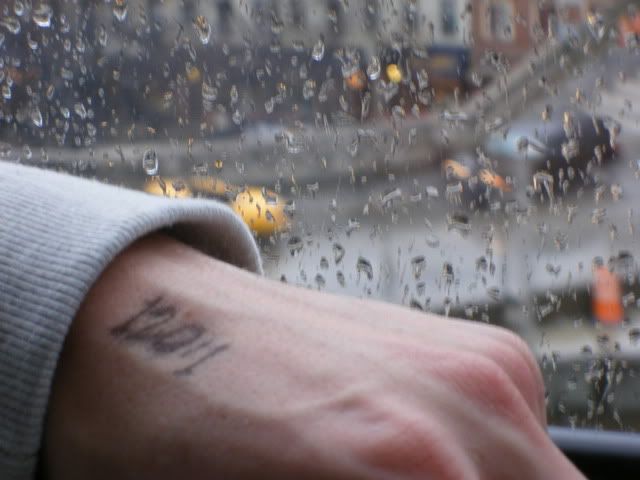 02.23.07
ESB Beauty. (NYC)
02.24.07
The annual NYC Pillow Fight in Union Square. (NYC)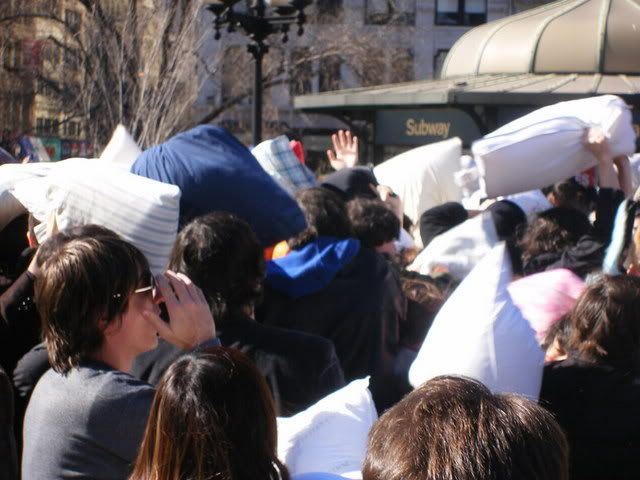 Bookstore shopping. Old Latin books.
Frozen hot chocolate at
Serendipity 3
.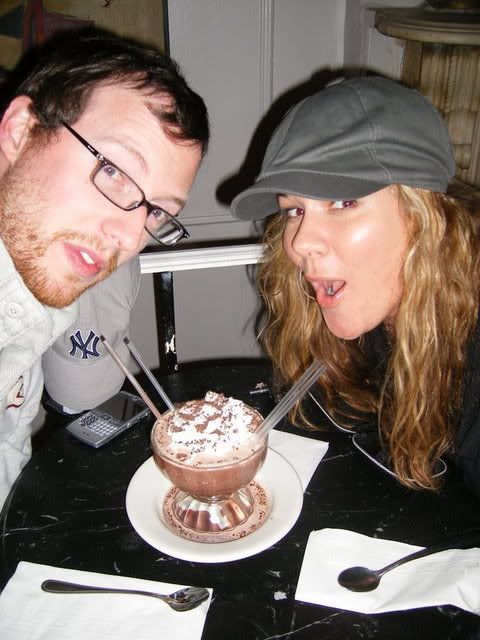 This is the ceiling of the New York City Ballet. Stunning.
There were some stellar views of My Boyfriend from the ESB (he's the tall, shiny one on the left).
Atop the Vogue Building, we spotted King Kong.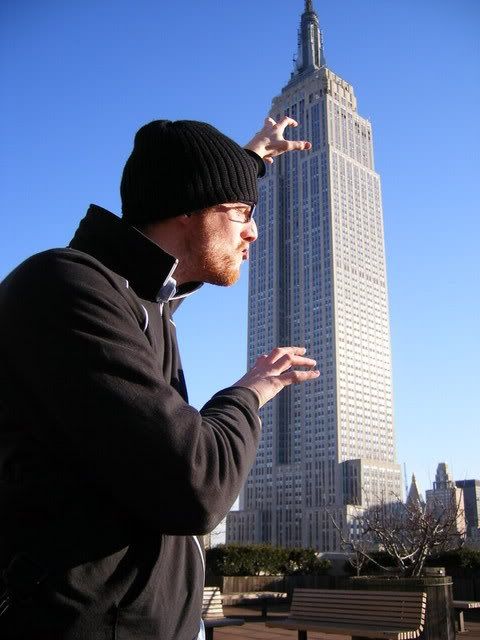 We were cold.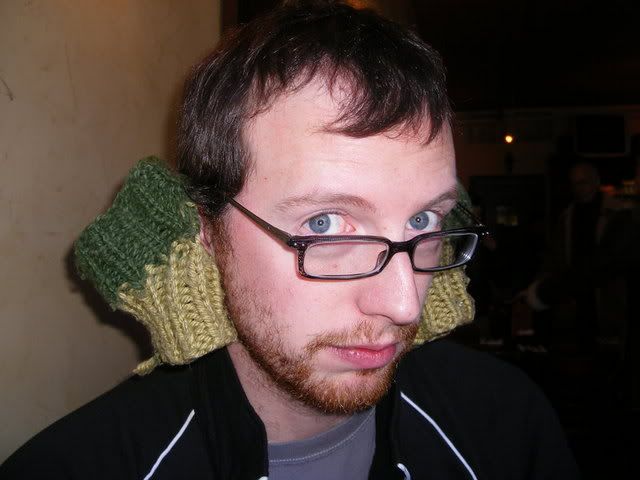 And happy.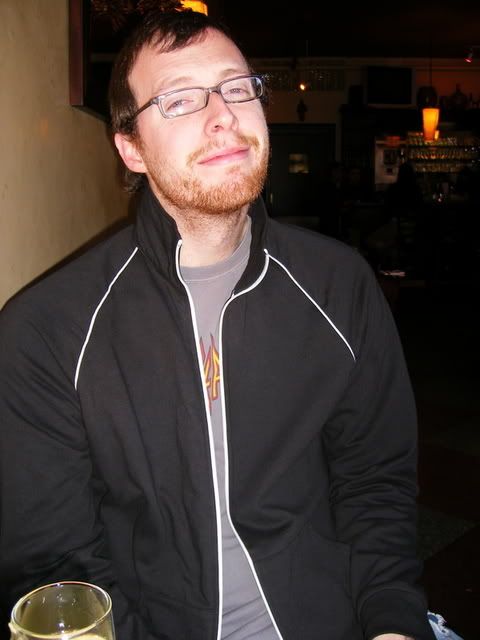 And we
rocked
NYC.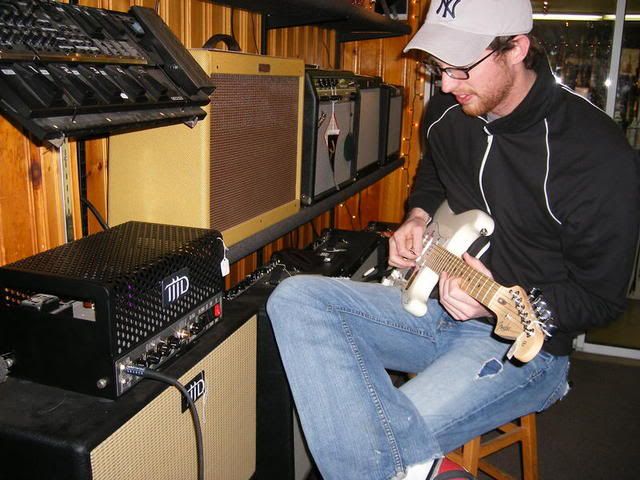 And perhaps you've noticed: the other half of Trailer Park Avenue is Coldplay's Chris Martin ('s doppelgänger).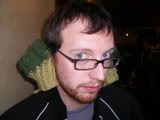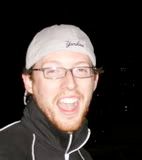 I'll leave you with this 35-second video of the 2007 Union Square Pillow Fight. There's no better way to end a visit to NYC than watching people beat each other over the head.
*