August and I went for sushi on Saturday night...
...then on Sunday night, it snowed! What a great weekend!
02.25.07
Whee! Snow! At night! Before people walk on it!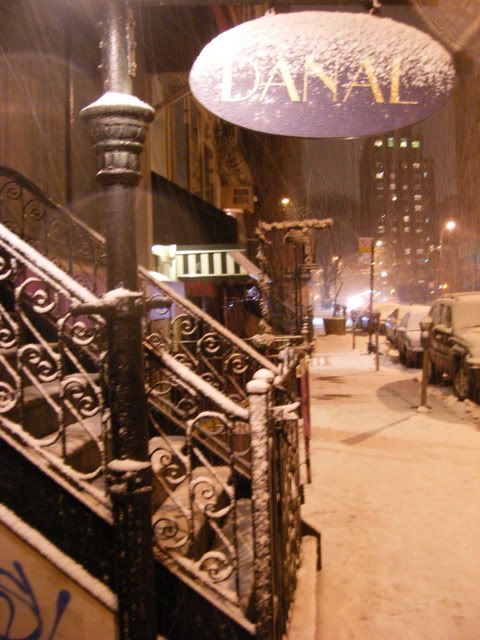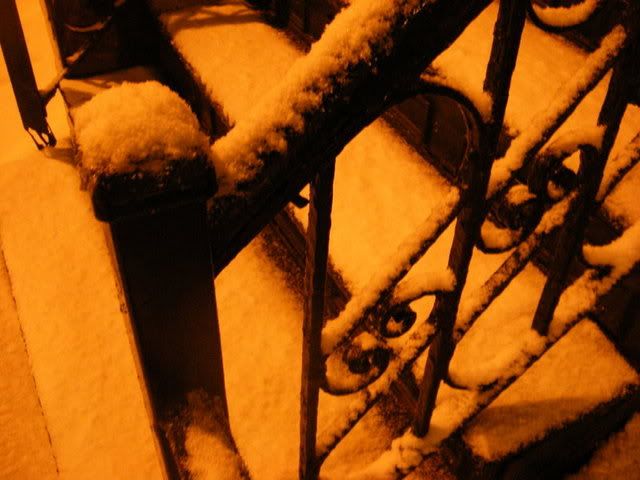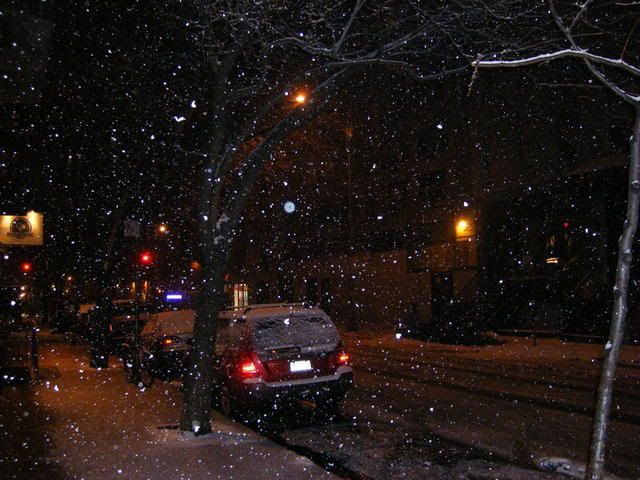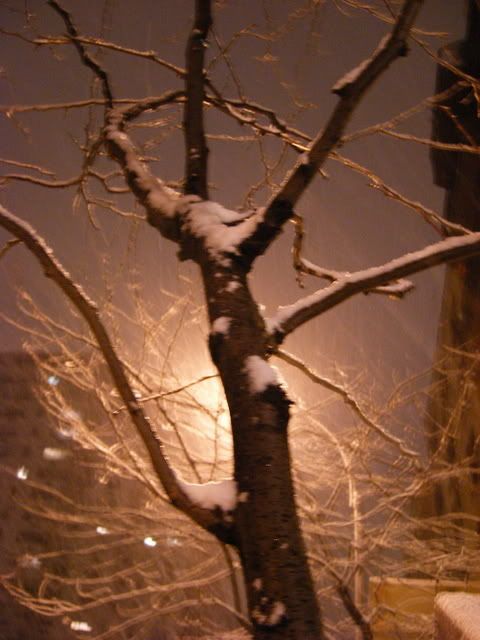 For the record, I hated snow before I moved here. What changed? No clue. But I really like that life doesn't screech to a halt whenever it snows here. Last year during the big blizzard (27 inches in 24 hours), people pulled out their cross-country skis to go to the grocery store. Awesome.
*