The cruise ended on the morning of Saturday, Feb 17, and I immediately got into my car and began the 10 hour drive to Aiken, SC, where I had a house concert that night. I had a great time!
02.18.07
This is Sherry and her students (the ones who were still hanging out after midnight, anyway). They entertained me and fed me. Thank you!! (Aiken, SC)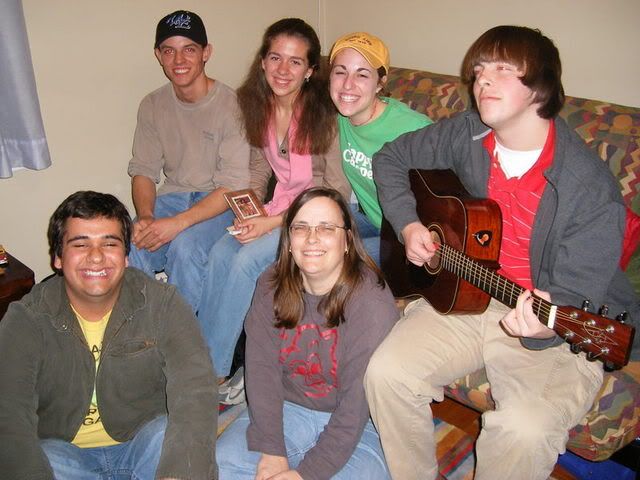 02.19.07
Kym welcomed me back home on Monday night. We had coffee and tuna sandwiches and caught up on
Time Out New York
. (NYC)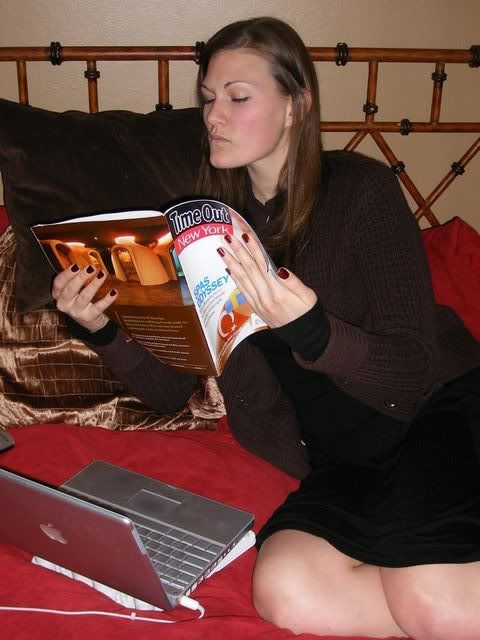 Kym is one of the people who inspired me to do Photo-A-Day, by the way.
02.20.07
On Tuesday, I had to go visit my old friend, MudTruck. (NYC)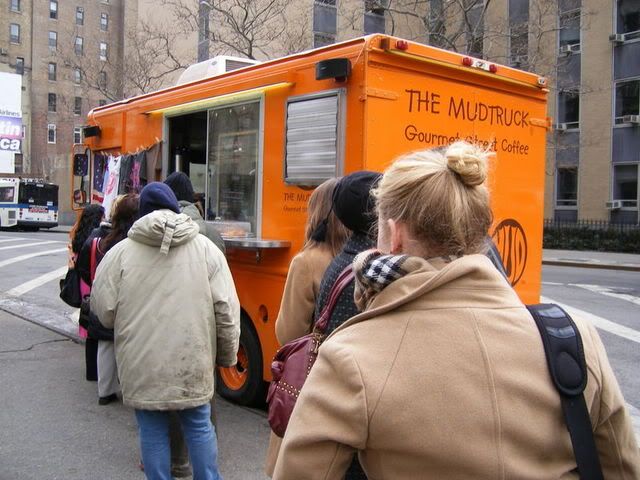 Mmm... tastes like home.
*