Resolutions:
1. Do Photo-A-Day.
2. Run in some kind of race type thing.
3. Europe. Tour there.
4. Get 200 kids sponsored through Gospel For Asia (email me!).
5. Read at least one book per week.
Okay, so I seem to be slacking a bit on the #1, but I'm going to try to catch up soon. And hopefully, even when I seem to be missing a day, I'm really still taking the pictures but just haven't had the chance to post them yet. Hopefully.
I feel the need to backpedal a bit first and show you pictures from my New Years Eve. Mmkay? Sweet. Glad we're on the same page.
So I started the day off with brunch with Kimberly. I usually have Sunday brunch with Kimberly, Jessye, and Adi, but Jessye and Adi were out of town. So Kimberly and I scurried off to
Danal
.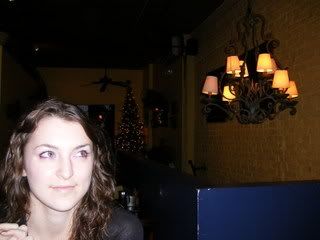 Later that night, Danger and I made the rounds at a few parties. Here we are at the Compound Party, with Steph and Robbie being all dancer-hot.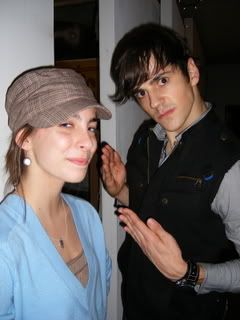 Steph and Robbie playing cards. It gets pretty ugly.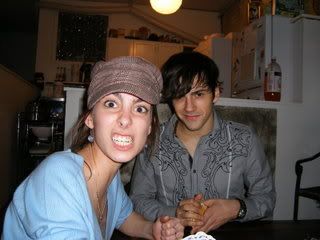 Then there was a scuffle. Let's just say that August and I won, and the wall lost.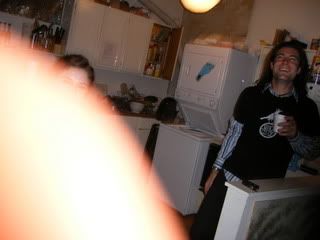 Robbie has a variety of faces. I apparently only have one. You'll see this one a lot. It's supposed to denote "WHOA! I'm having a GREAT time!"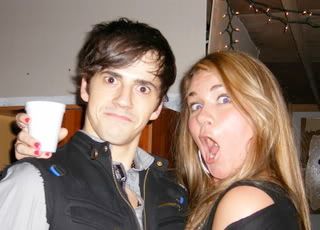 We all moved up to the roof to watch the fireworks dance across the NYC sky. Lovely!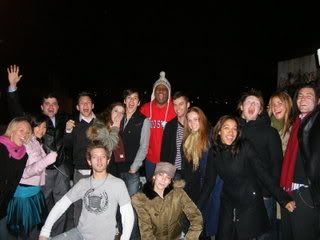 And now off to Party #2... Williamsburg, here we come! I will even go to BKLYN to hang out with ERIN!
We rang in the new year about 15 times. No lie.
But all we had were 7-year old glasses.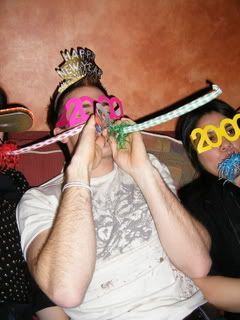 Yay! Here's that face again!!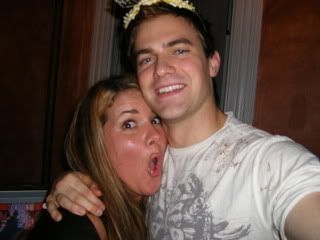 Rhiannon inspired me to try to a few new faces.
A very Danger-ous New Year's Eve...
Rick and Mike arrived around 2:17 a.m., just in time for us to ring in the new year again!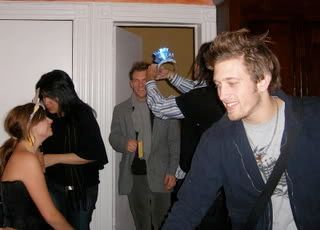 But I'm going to have to revert to this as the Photo-A-Day for 01.01.07, since it's starts the year off on the right foot:
01.01.07
HAPPY NEW YEAR!